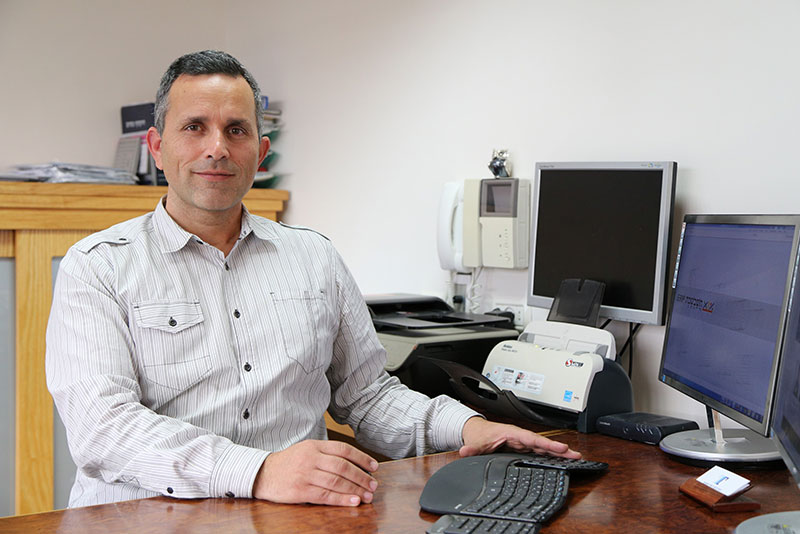 Turgeman CPAs was founded in 1998 with its primary goal to provide its clients with the highest level of professional accounting and business services while maintaining focused personalized relationships.
Our professional staff consists of a staff of experienced certified accountants credentialed in accountancy, economics, finance and business administration.
We strive to provide quality audit services and extraordinary professional representation to our clients, be they individuals or organizations.
In addition, Turgeman provides high level financial and business consulting so that our clients can not only reach their financial goals, but surpass them. These additional services include pricing, budgeting, capital investment, cash flow, tax planning and internal control.
Our audit services give us the opportunity to provide our clients with a wide range of financial reports geared to enhance their personal and business financial success.
Turgeman clients consist of companies representing an entire cross section of Israel's commercial sector. Hi Tech, foodservice, land transportation, aviation, infrastructure, and government agencies all call upon Turgeman to provide the effective professional business and accounting services for which it is known.
Most of our clients maintain a long term relationship with us and include Turgeman business services as a permanent component of their overall business plan.
Turgeman is invested in your business. To this end, we provide a high level of personal care. Our diverse line of professional business services is underlined with a focus upon the success of your goals, be they personal or organizational. Your business goals are our business challenges. Every client file from new to veteran is extended the utmost of our concern by our professional staff members.
Your choice of professional services by Turgeman CPAs comes with it years of our wide experience in a large array of business sectors giving us the ability to provide you with unparalleled and expedient quality.
Avraham Turgeman, CPA
Senior Managing Partner